Immigration Lawyer Toronto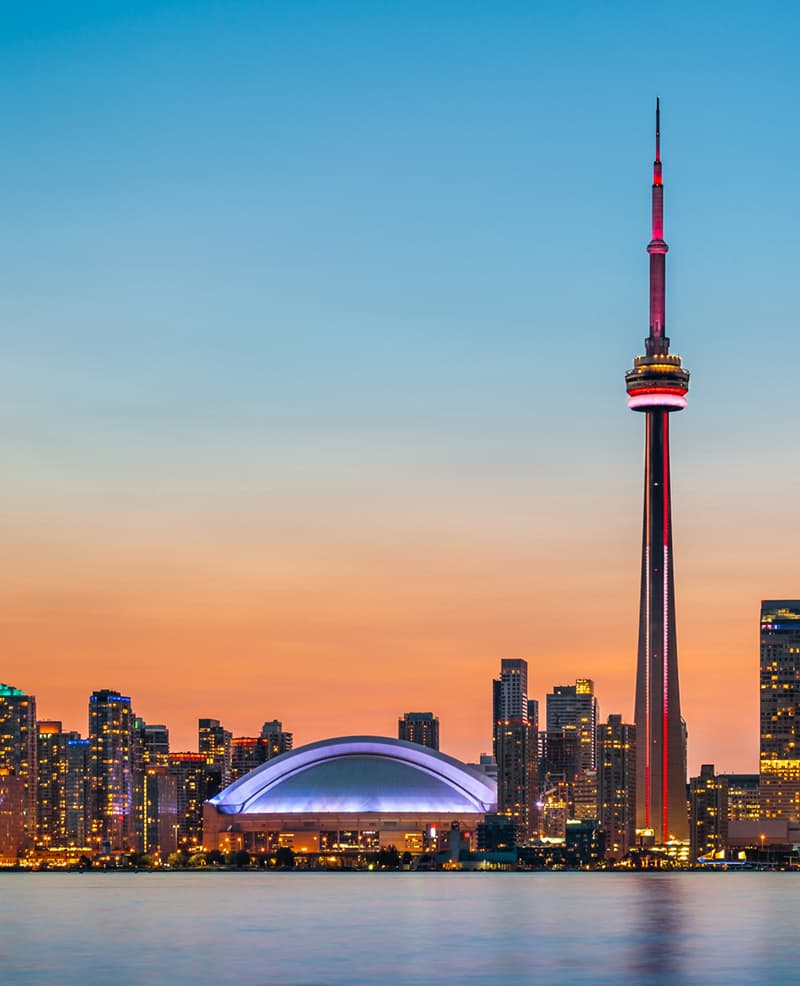 Because the Act is the main body of law that governs immigration in Canada it is important to obtain legal counsel has exceptional knowledge of the Act and all its provisions, and extensive experience arguing immigration cases before all levels of the court. Every decision the immigration court makes about your case will have a substantial impact on your life both in the present and in the future. Here at Costa Law we understand that, which is why we have put together a team of some of the best immigration lawyers in Toronto to help make Canada your home.
Permanent Resident Applications
Visitor Statute Extensions
Employment Authorizations (Work Permits)
Got A Case? Need Legal Help?
What our clients are saying.
Contact Us About Your Case